Wanaka (NEW ZEALAND) Instameet
AUGUST 19, 2017
Meet some of New Zealand's biggest photographers, special guests attending include:
Jordan McInally (@undersoulphotography)
Rachel Stewart (@rachstewartnz)
Talman Madsen (@talman)
Tom Rex Jessett (@trex.photography)
Dale Sharpe (@dkphotographyau)
Karlie Russell (@dkphotographyau)
Hamish Stubbs (hamishstubbs)
Brent Purcell (@brentpurcell.nz)
Deb Clark (@debc_nz)
Laurie Winter (@laurie_winter)
Timothy Tay (@timothytay.nz)
Plus many more!
- free event -
Saturday 19th August 2017
LOCATION: That 'famous' Wanaka Tree (New Zealand)
Time: 4pm – 6pm
Hosted by DK Photography & includes other special guests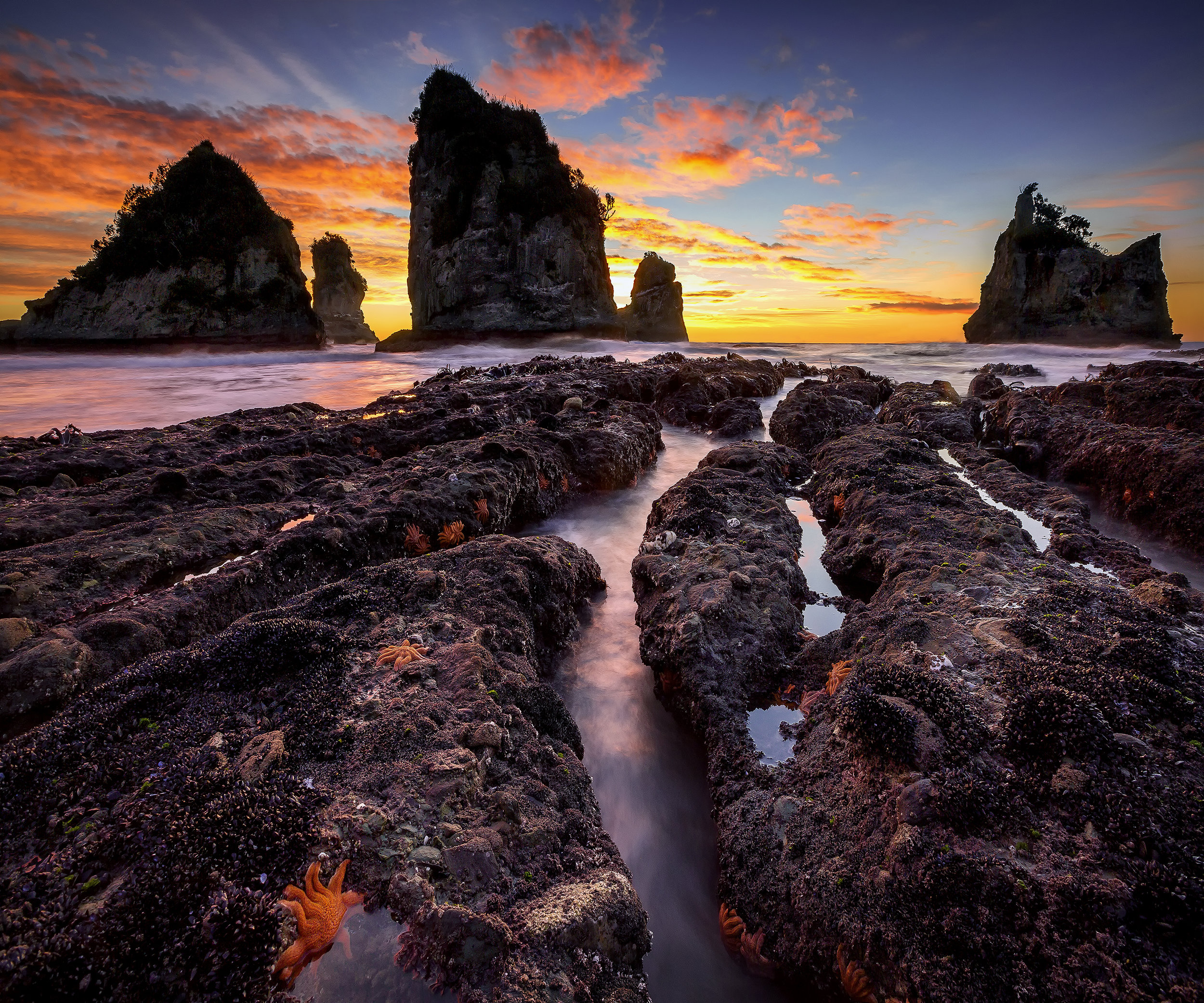 This is your invitation to meet & greet some of your favourite New Zealand photographers, and to put a face to the name. The team at Wilderness will have a range of motorhomes on show for you to check out and those Nisi ambassadors will have some of the NiSi Filters range for you to check out & to ask any questions.
EVENT proudly sUPPORTED by:
© DK Photography
All images, photographs, and prints are exclusive property and may not be copied, downloaded, reproduced, transmitted, manipulated or used in any way without written permission of the photographer.