ONE ON ONE NISI STARTER PHOTOGRAPHY Workshop
Want to learn more about NiSi Filters? This workshop is designed to be an introductory session in using filters (graduated and neutral density filters) in the field, and to learn how to develop your photography skills. This is a hands on session, and an opportunity to test out some of the NiSi Filter range in varying light.
We aim to expand your knowledge of your camera's settings, composition and framing, how to best select a filter, demonstrate using graduated filters to expose a scene correctly, and calculating long exposures. No boring classroom courses, we take you into the field with a fun, hands on approach!
Workshops are tailored to individual needs, and will take place on the southern end of the Gold Coast.
After purchase, we will contact you to arrange a suitable time & location (depending on weather). Please enter a preferred date on booking.
Location:
Southern end of the Gold Coast
E.g. Currumbin Rock, Burleigh Heads, Cudgen Lake
What to Bring:
Your Digital Camera (DSLR), lenses & a memory card
Tripod & Camera Bag
Comfortable closed in shoes
Appropriate clothing
Bottle of water
Your mobile phone (for apps and taking notes
Topics Covered IN NISI STARTER WORKSHOP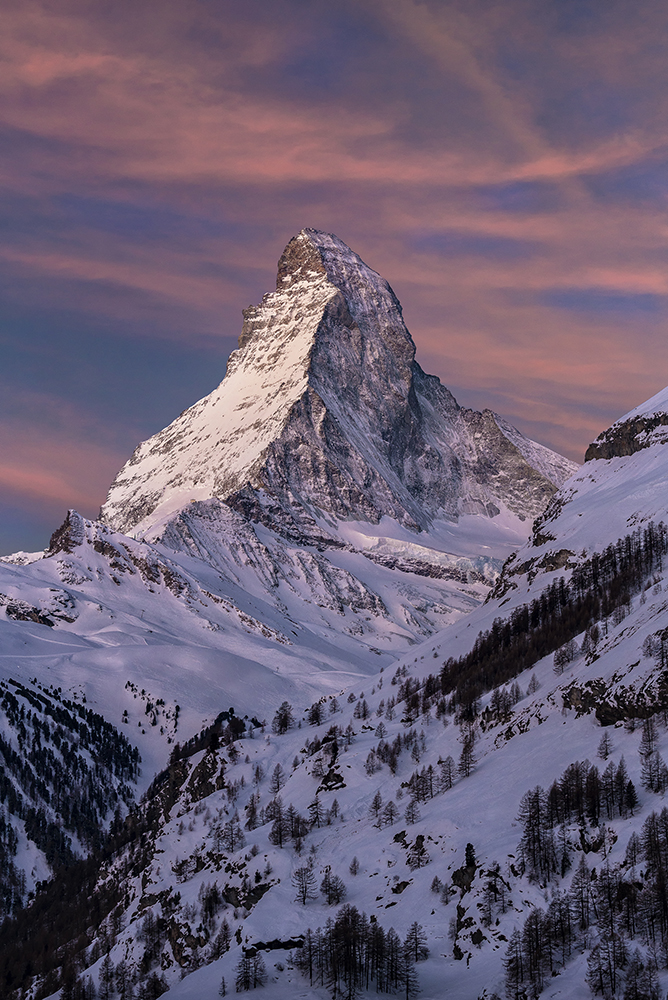 1. Camera Modes & Camera Settings
- Shutter Speed, Aperture (f/stop) and ISO
- RAW vs. Jpg
- Using your Histogram for perfect exposures
- Manual Shooting modes (Aperture and Shutter Priority and Manual/BULB Mode
- We have a variety of Nikon/Canon gear to borrow if needed
2. Composition and Framing

- Understanding composing a visually striking image
- Focusing within the frame
3. Using Filters
- Understanding how filters work and what each specifically does
- How to use Grad ND Filter's to balance the exposure of the sky
- Shooting long exposures with Neutral Density Filter's
- Phone Apps to help calculate the perfect exposure
- We have a variety of filters/holders to use
(Courtesy of our sponsors NiSi Filters Australia)
© DK Photography
All images, photographs, and prints are exclusive property and may not be copied, downloaded, reproduced, transmitted, manipulated or used in any way without written permission of the photographer.