Gold Coast Storm Triplets, QLD. Australia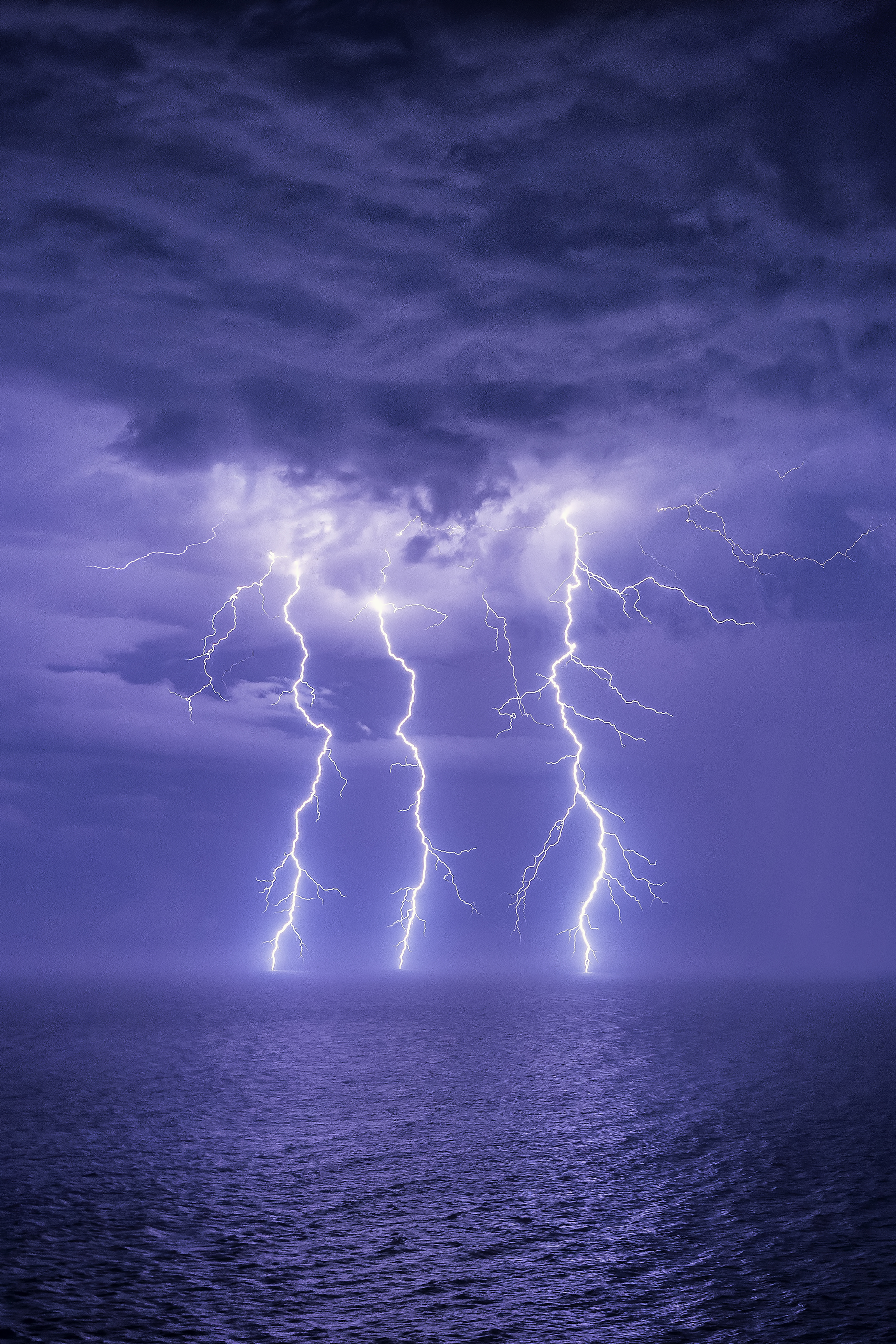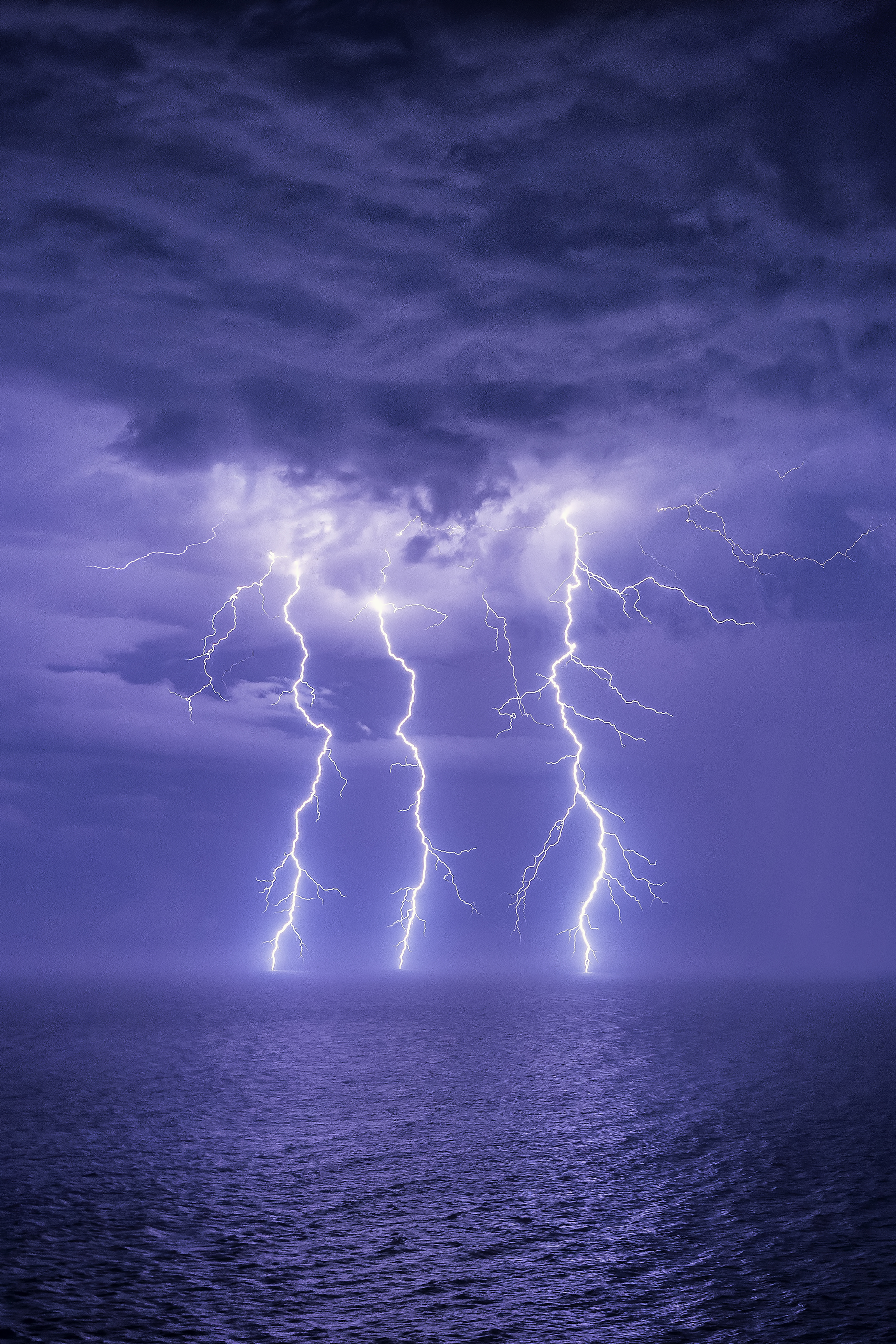 Gold Coast Storm Triplets, QLD. Australia
What a crazy night of Thunderstorms we just witnessed!
We decided to head home exhausted from the big day that just was, but the Bureau Of Meteorology forecast Thunderstorms from 12pm-4am. Quite often they are wrong, but not this morning…we checked the radar & sure enough a storm! So we headed to Brisbane but missed all the action as it fizzed before reaching the city.
Then about 2:45am we saw a cell fast approaching the border of NSW/QLD & headed back down south to the Gold Coast. We call these 'The Angry Triplets'…3 bolts in one frame (no blending). What a whirl wind 24 hours & thunder is still rumbling outside, but we are absolutely drained! Time for bed for us two.