Fern Pool, Dales Gorge. WA. Australia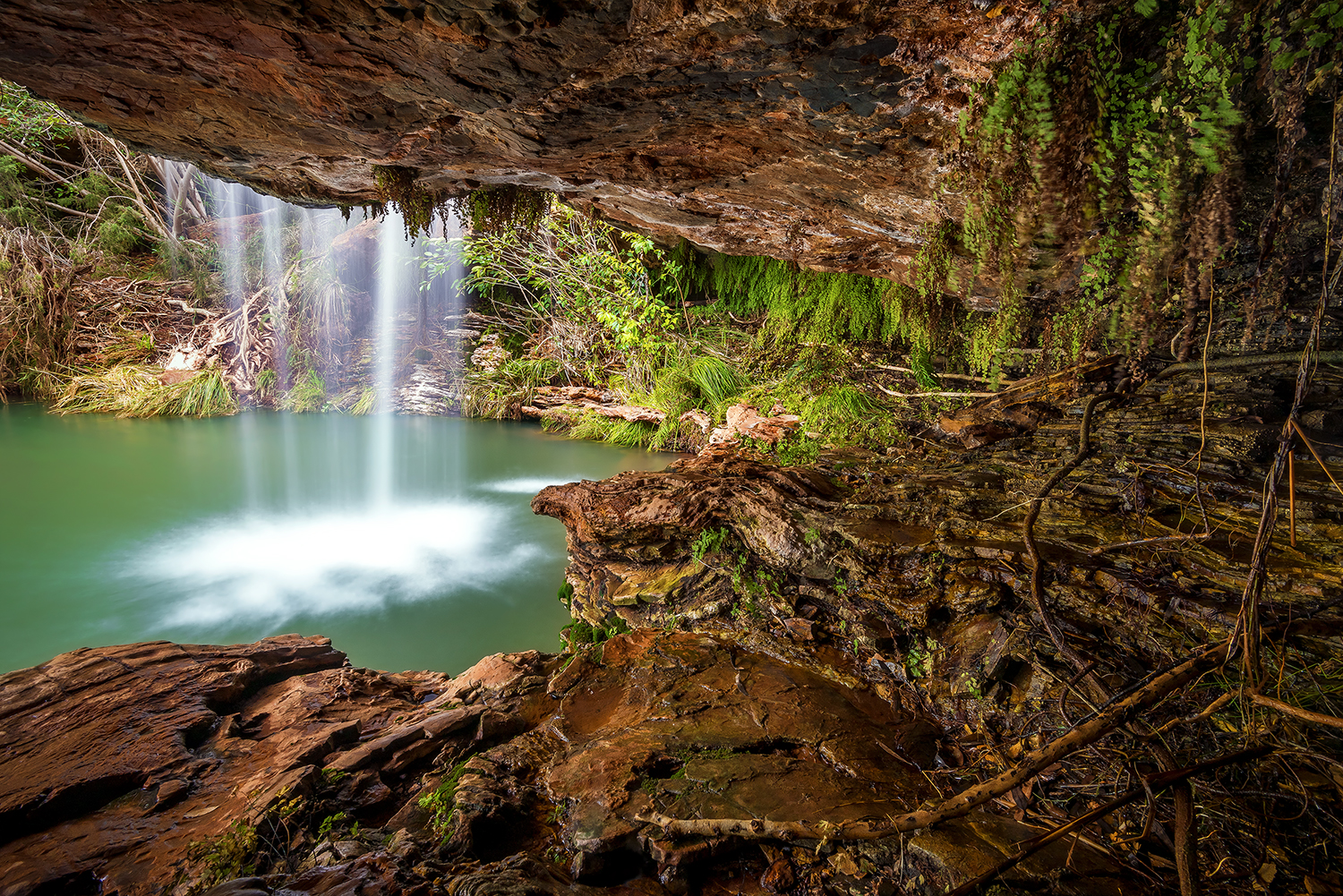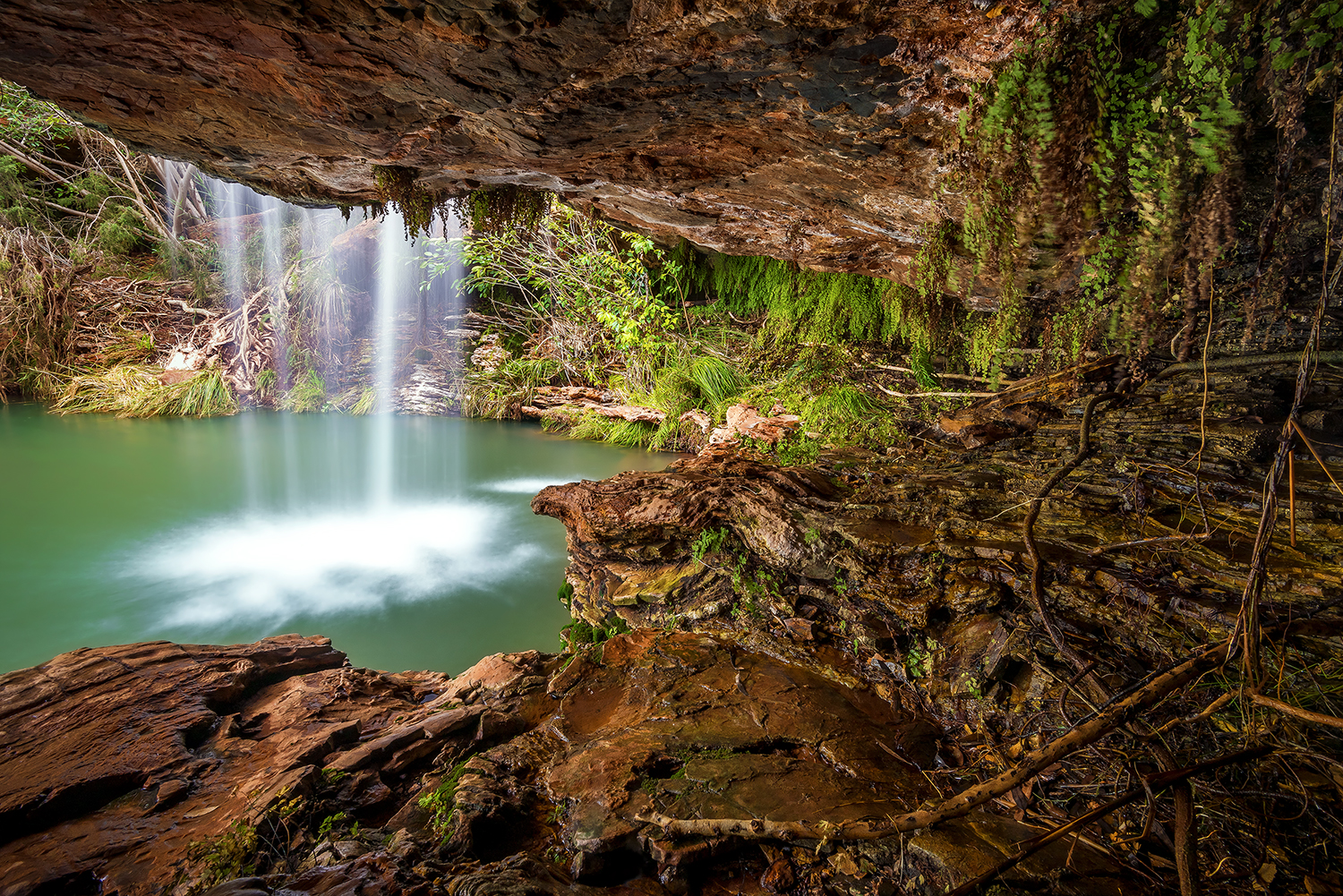 Fern Pool, Dales Gorge. WA. Australia
SPECTACULAR!!! This is just one of those magical shots!
Karijini National Park is all about adventure! It's about exploring ancient rocky tunnels & plunging gorges, paddling through crystal-clear waterways & swimming under stunning waterfalls. But this often makes it hard to photograph…until now. smile emoticon
Together with our good friend & WA photographer Matt from Matt Hutton Photography, we wanted to capture something on this trip you haven't seen before. As photographers we are always looking for new & creative ways of showcasing landscapes. Before we left, we discussed how incredible it would be if we could get under these falls & shoot from inside, but the problem was a big one! There was no other way of getting under there without swimming 150m across Fern Pool. A hard feit with photography gear.
So before we set off, we purchased the Lowepro DryZone 200, a 100% submergible camera bag, and swam across. Conditions were hard to shoot, but it was all worth it in the end for this incredible shot! Fern Pool has a very spiritual feel to it. It's so peaceful to sit & listen to the water falling & to be able to do this with friends was such an experience that we will never forget…